We continuously improve all business processes with the voluntary participation of all our employees in order to achieve the highest quality and excellent business results. To realize this;
WE PROMISE THAT…
We will consider all warnings and suggestions of our customers about business processes, support our employees with trainings to ensure their individual development, and share the economic gains we will make with our production with the society without forgetting our social responsibilities, and that we will work with faith in this direction.
Chairman of the Board
Mehmet EBİLLER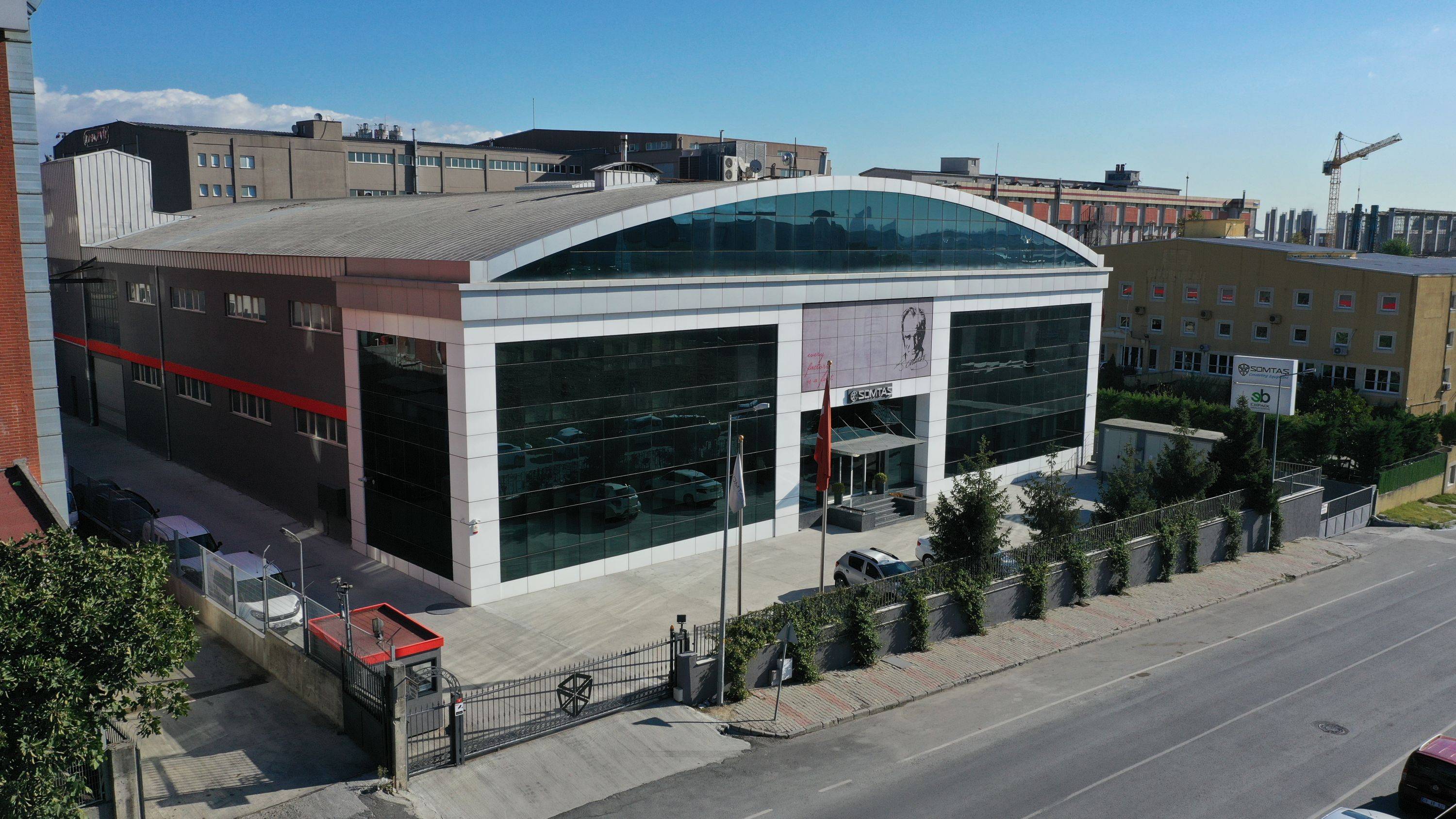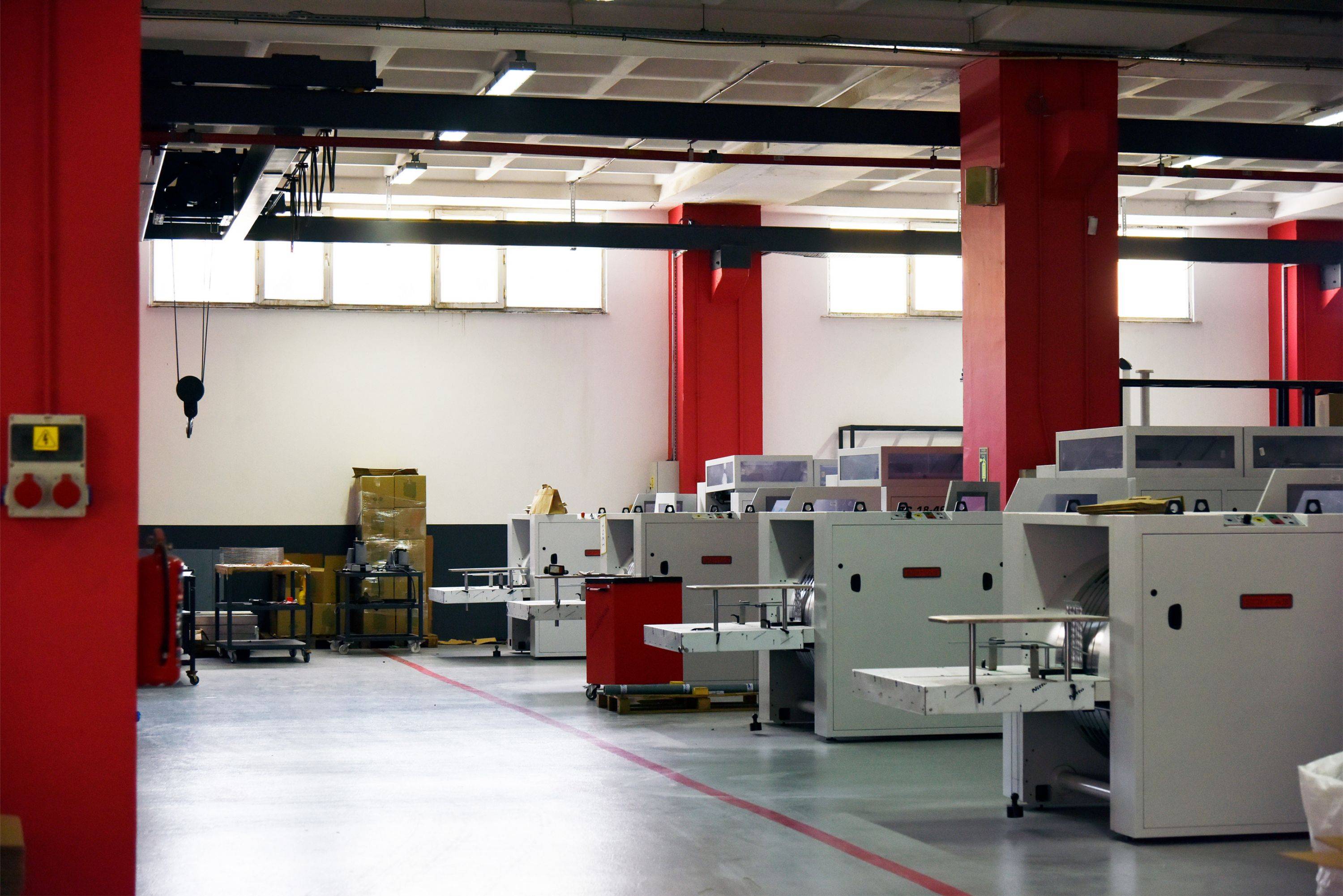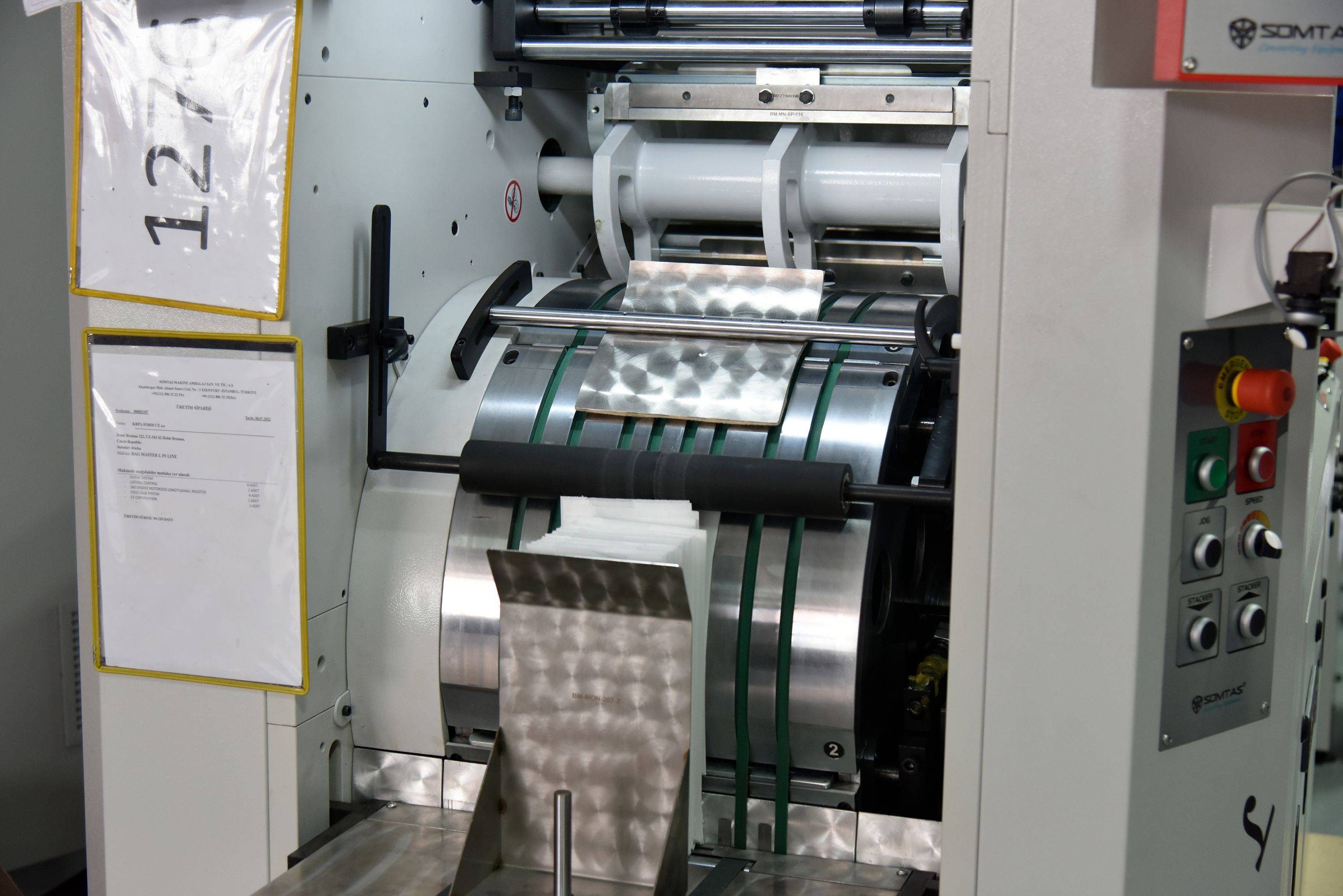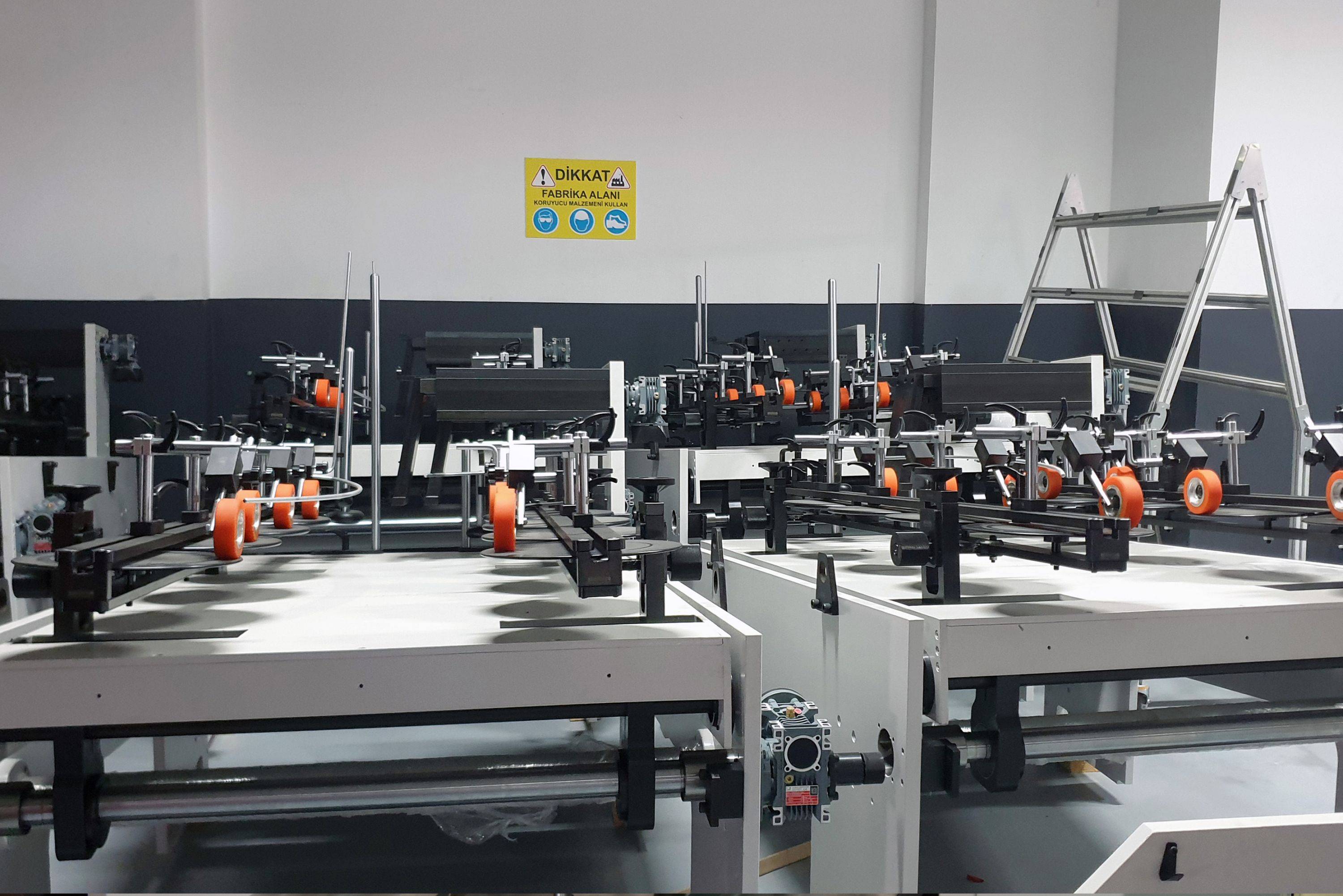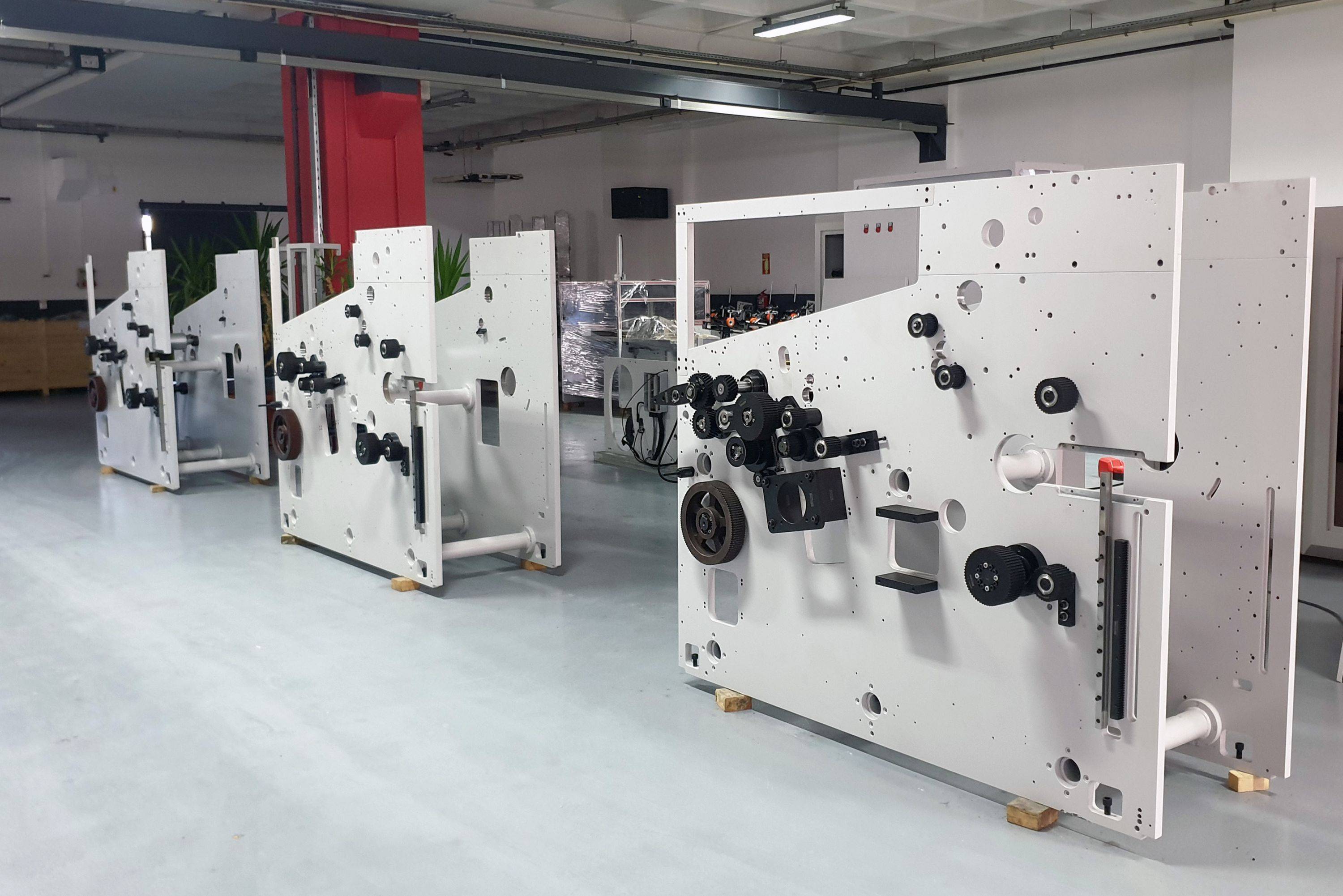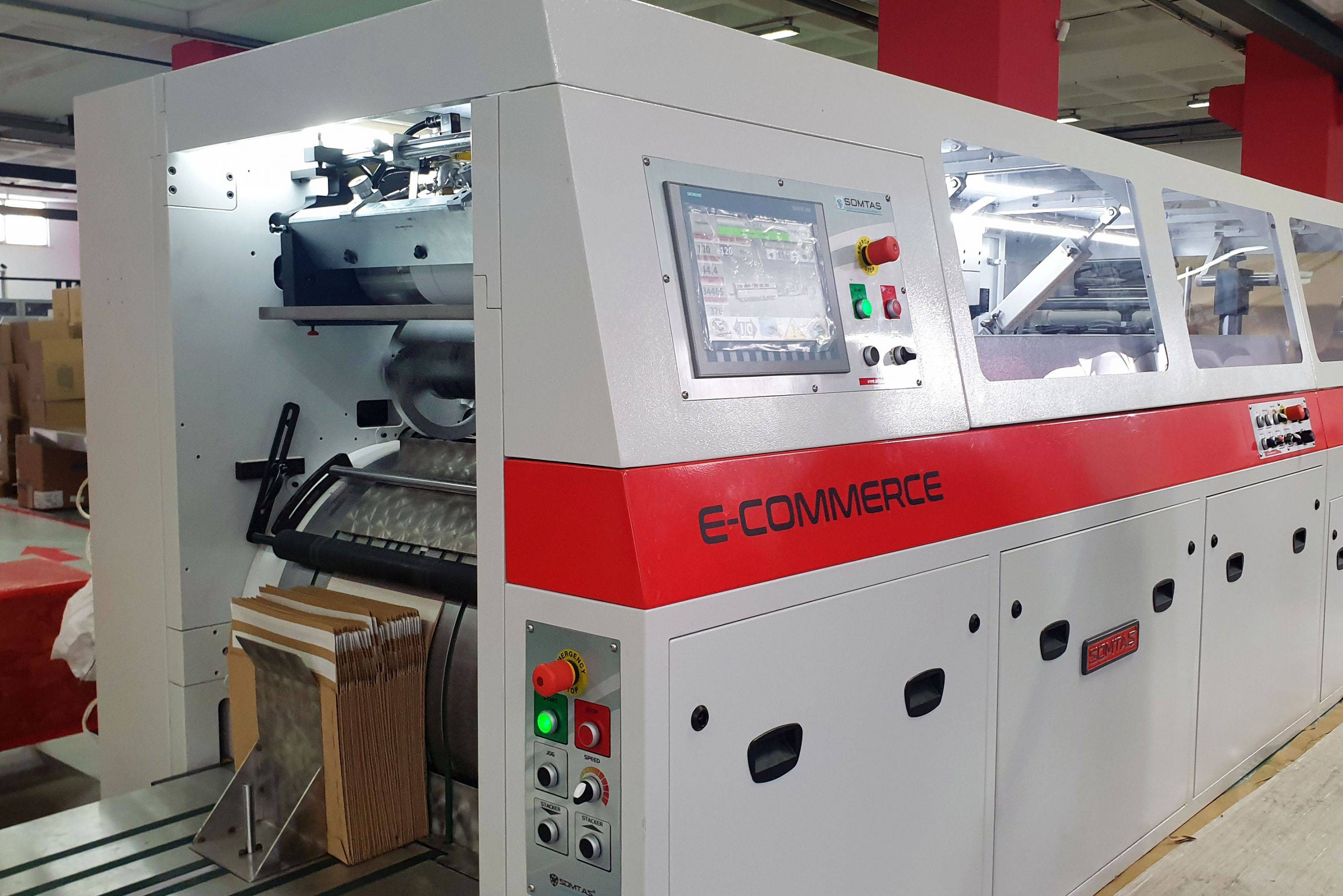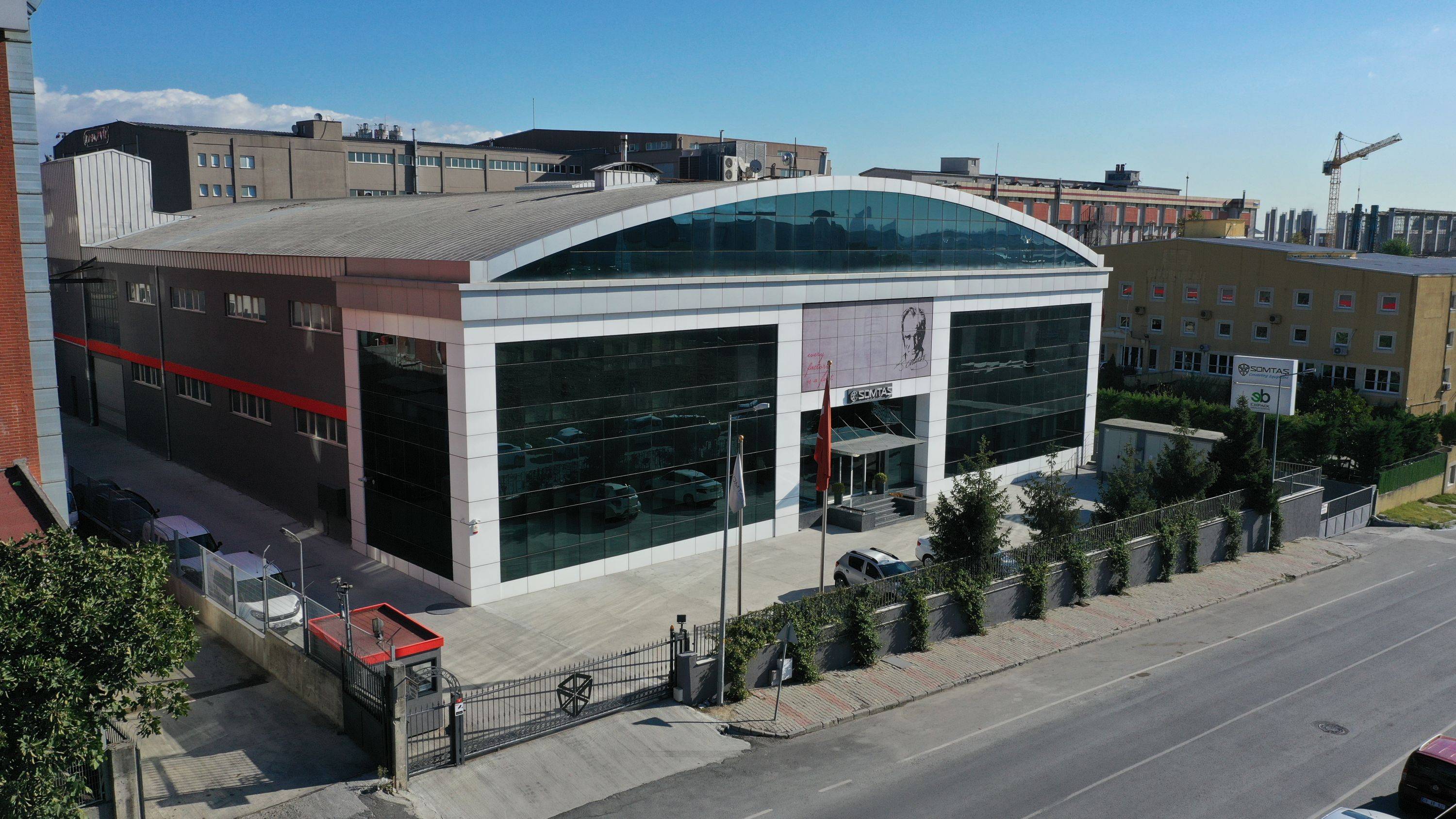 Somtaş Makine Ambalaj Sanayi ve Ticaret A.Ş. (Somtas Converting Equipment), was established in 1993 as a family company in Istanbul Turkey. Its field of activity started with the production, sales and after-sales services of post-press printing machines, and in order to meet the increasing demands and provide a better service to its customers in 2008, it has built a closed area of 13.000 square meters on a land of 4.000 square meters in ESENYURT HADIMKÖY and continues its services and activities in its new facility.
Since 2008, it has started to manufacture paper bag-making machine and its production capacity has been increased. With the advancement of technology, transition to full automated machine systems has been made, thus, fast service, high quality and reasonable price policy has been targeted.
In 2010, by obtaining ISO 22000:2005 (TURKAK) and Food Safety Management System certificate from the Ministry of Agriculture and Rural Affairs, it has approved and assured its food manufacturing customers that production is carried out under hygienic conditions.
Continuing its activities in its new 13.000 square meter factory building in ESENYURT /Hadımköy, Somtaş continues to serve its valuable customers in the European and world markets as well as in Turkey with its CE certified (E-COMMERCE ENVELOPE, TC FLAT HANDLE, BAG MASTER, SHEET MASTER, FLEXTRA, SLITTER) machines.
Our Vision: To be one of the reputable, reliable and leading organizations with its faster growing, preferred, institutionalized identity in the paper packaging machinery market in Turkey and in the world.
Our Mission: From its establishment to the present, to offer paper packaging machines to the service of people with innovative approaches, based on the quality and affordable price policy, in order to ensure customer satisfaction.